Indie game development
We are a small videogame studio based in Barcelona looking for our site in the videogames industry. We are focused on the development of mobile games and these are our current projects.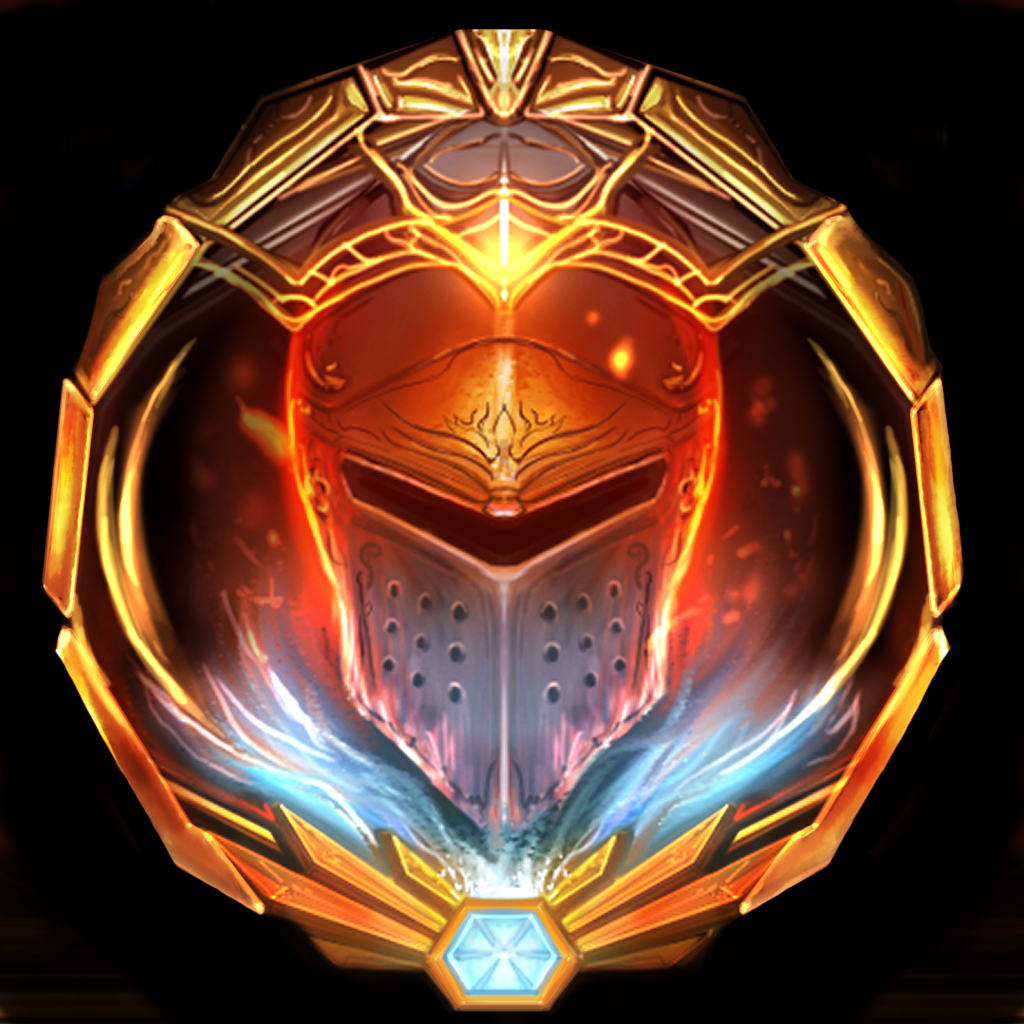 Build your army, battle enemies, fight on the ranks and become a conqueror in Siege of Mytra.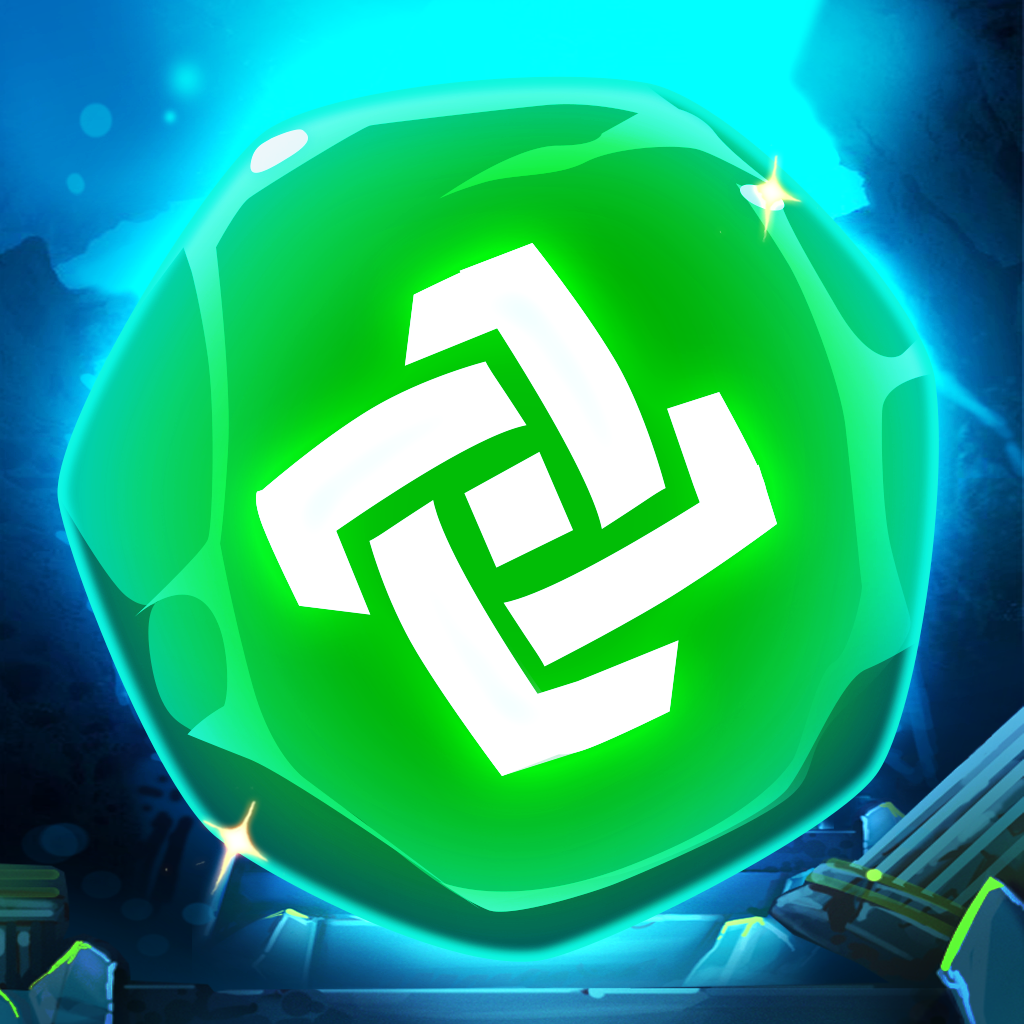 Solve hundreds of puzzles to keep the ancient city of Atlas safe.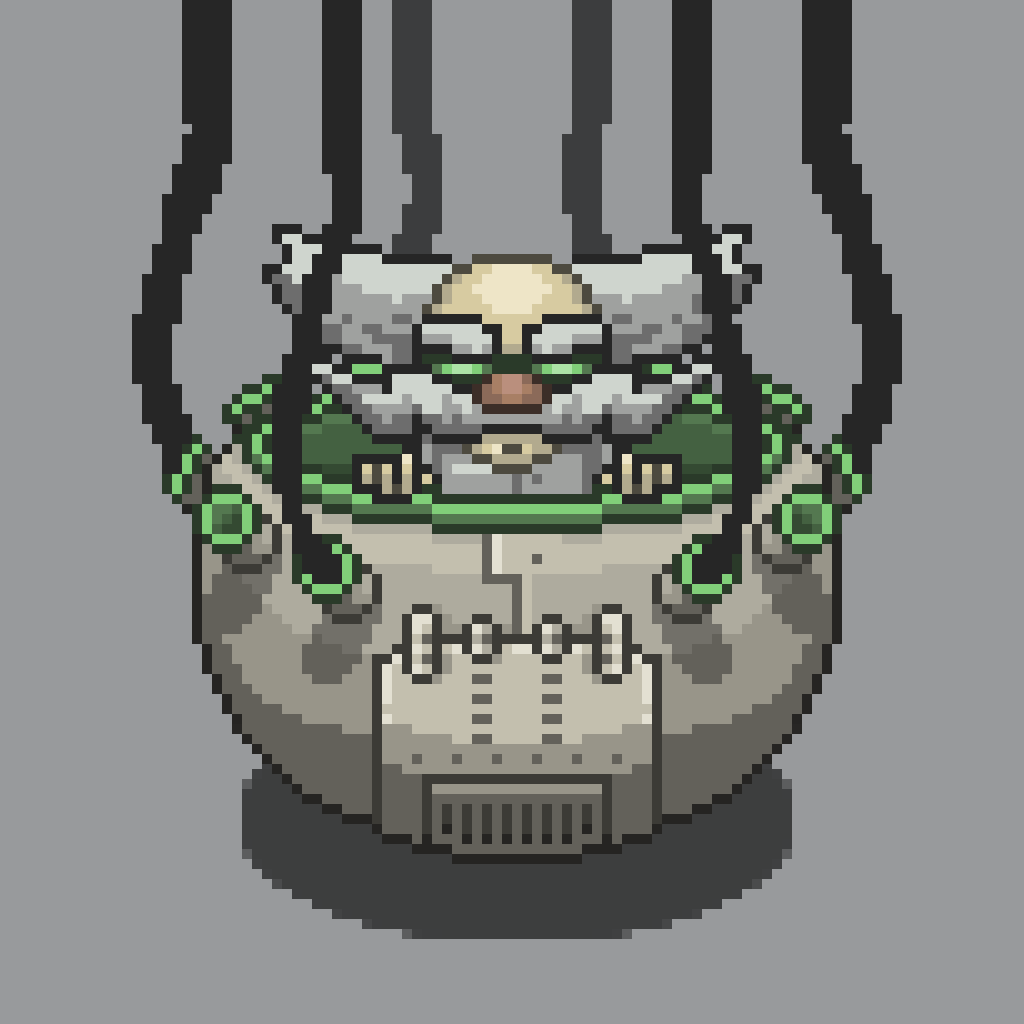 Kill your enemies with traps and don't let them enter to your laboratory.